WELCOME TO THE SAFTICRAFT FLEET ARCHIVES
Special thanks to Glynn A. Haines of Seacraft Shipyard Corporation, for generously providing these historic Safticraft images from his grandfather E.W. Dupont's collection.
Of the many images provided, I've presented most of the models in at least one view. The others along with a number of interior images, the galley and berths are not shown but are available via email. All are available in higher-resolution digital format. Please email for pricing.
______________________________________________________________________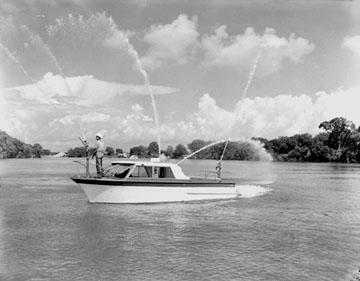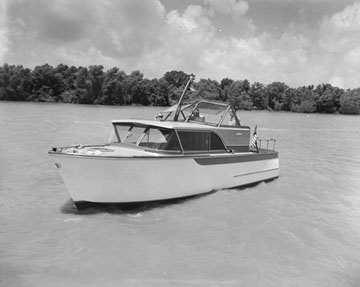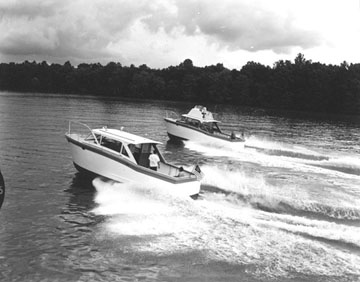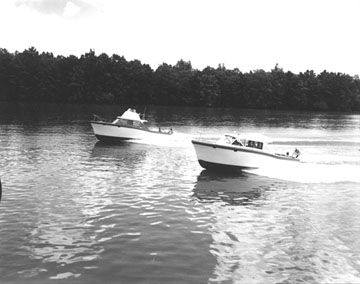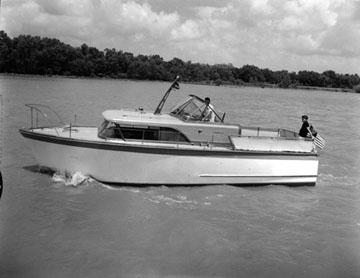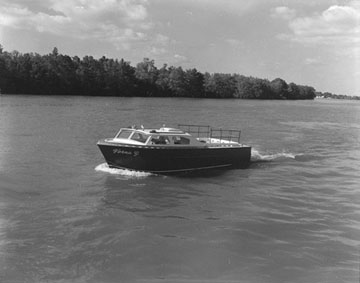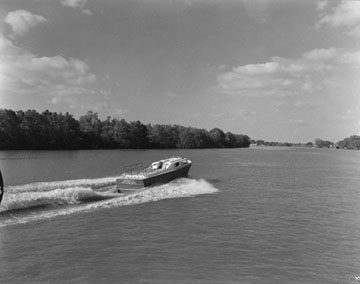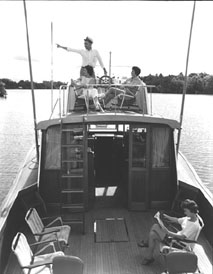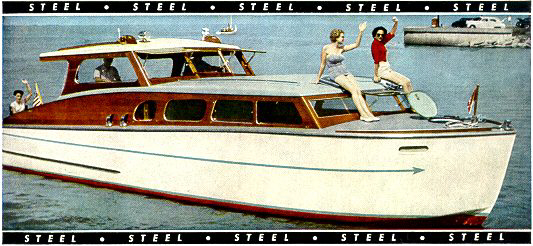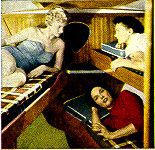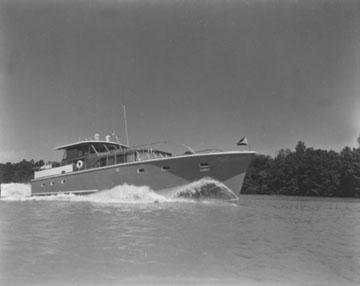 ____________________________________________